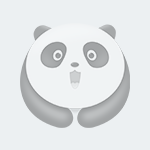 Modified Description
Premium
Update Description
Please accept our apologies for the issues with the previous release: some users have reported not being able to see all their Lite Apps.

Note that NO DATA LOSS has occurred, it is simply not being _displayed_ correctly.

We are working on a fix. Meanwhile, please update to this version immediately which fixes some issues (but not all), while we continue to investigate. Thanks for your patience, we appreciate it!
Read More
Collapse