App Signer

$0.99 / IPA$4.95 *You have 5 chances to sign an IPA file

ON SALE

1 year

$0.05 / d$19.99

2 years

$0.04 / d$26.99

4 years

$0.03 / d$42.99 *You have 1 chance to switch to another device.
IPA签名

¥7.00 / IPA¥34.99 *购买后可为5个IPA签名

ON SALE

1年卡

¥0.38 / 日¥138

2年卡

¥0.26 / 日¥188

4年卡

¥0.2 / 日¥288 *4年卡享有1次免费更换设备特权
Instructions of Payment
1.App Signer is exclusive to VIP and the IPA can be signed only after purchasing Panda's VIP.
2.The expiration time of App Signer depends on the Panda's VIP . If the VIP expires, you need to re-purchase the VIP to use.
3.App signer only signs one IPA at a time.
4.App Signer only supports the signature service,as app installation and usage issues are not refundable.
5.Panda cannot sign encrypted IPA downloaded from the App Store and currently only supports iOS 11.0,12.0,13.0 and 14.0.
6.The use of App Signer requires compliance with the signing rules. Applications that violate the rules may fail to sign or become unusable after signing.
If you have any problem, please contact us by Email (support@pandahelp.vip).

Install Guide
1.Click on "Install profile"
Install profile

2.The pops up the window,click "Allow"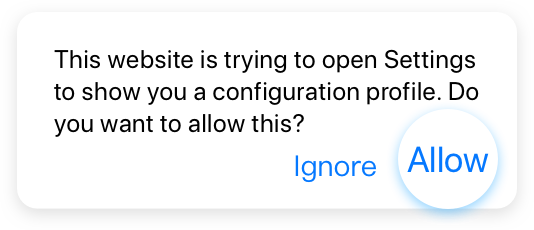 3.The pops up the window,click "Done"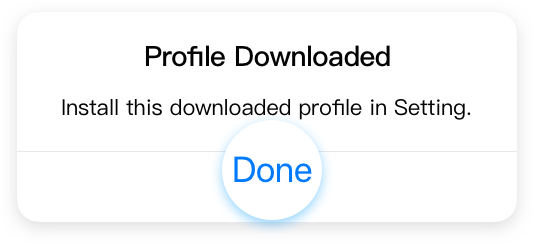 4.Click on "Open Setting",find the"PandaHelp"
Open Setting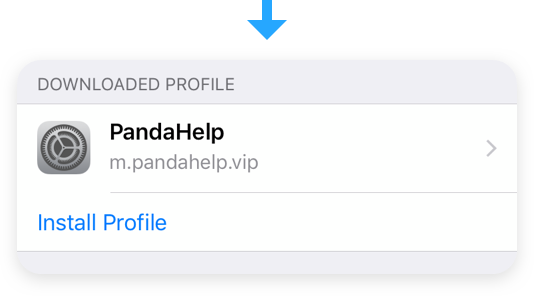 5.Install the"PandaHelp"profile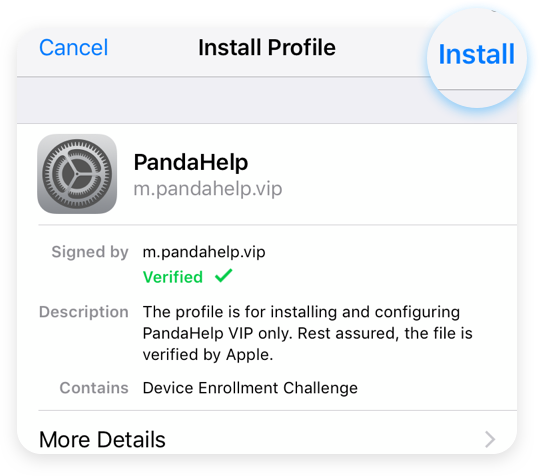 6.Back to this website,click on "Pay now"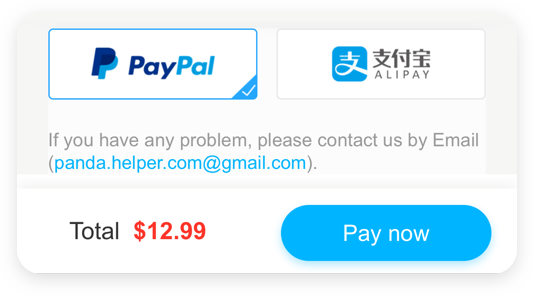 Tips
Reinstall the description file to obtain equipment information and purchase.
OK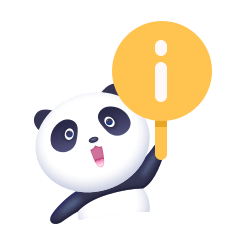 Tips
An error occurred during the payment process, you can contact us to report the problem.
Contact us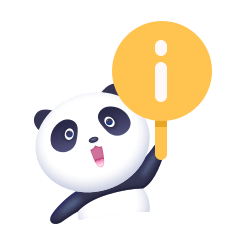 Tips
We have not received your payment result,you can click "Try Again" to request the payment result again.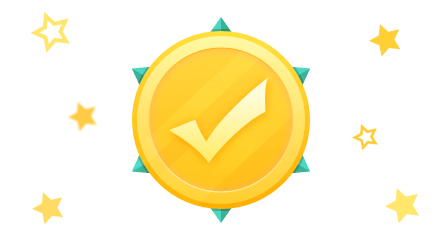 Purchase success, now open the apps
to enjoy your exclusive function!
OK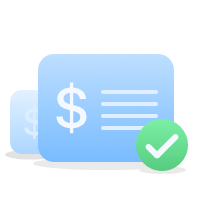 Confirm Payment
1. If you have paid successfully, please click 【I have paid】 to confirm the payment result
2. If you want to choose again, please click 【Reselect】
验证失败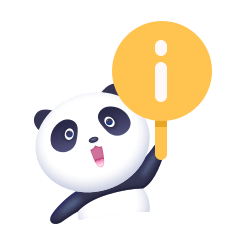 1-year VIP is $19.99,
Currently paypal payment cannot be processed automatically, you can manually transfer to our account:

xxxxxx

. I have transferred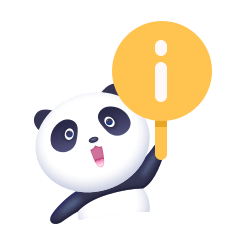 Sorry, PayPal automatic processing is temporarily unavailable.
Please leave your information, we will confirm the order within about 12 hours and notify you via email.
OK
If you have any problem, please contact us by Email (support@pandahelp.vip).
验证失败