8 Ball Pool Hack

Size: 30.70MB Ver: 4.7.6
What our editor says
UPDATED 2019/11/08: Support iOS13.1.
Description
- Infinity Guidelines always active
Expand
Collapse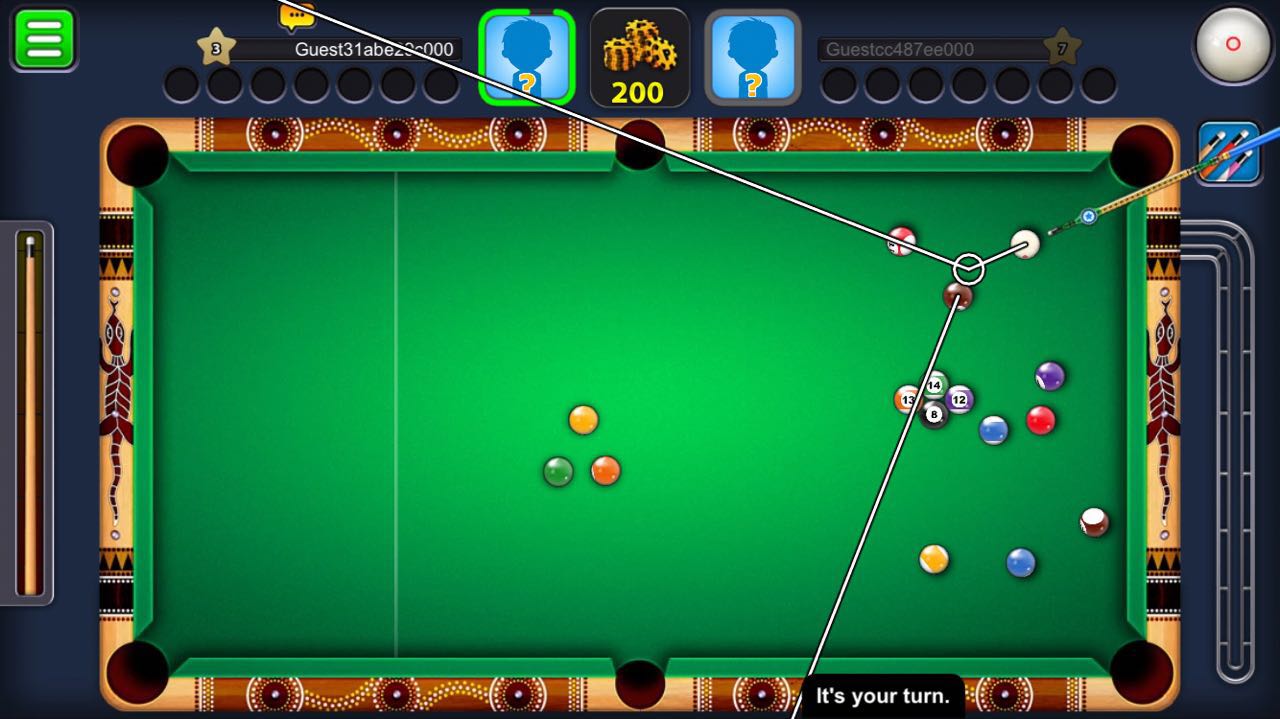 Information
Category
Games
Languages
English
Update
2020/02/20
Developer
PandaHelper
Compatibility
Requires iOS 8.0 or later. Compatible with iPhone, iPad, and iPod touch.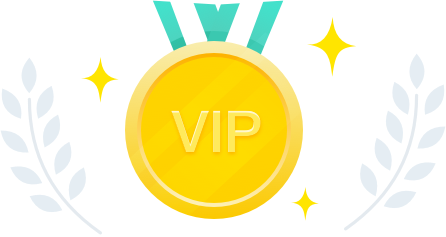 Exclusive privileges for VIP

OK

Tips
Panda has been re-signed, please
re-download and install it.

You can go Premium to get the better experience.