Download Pokemon Go++ on iOS for Free 2021
From 2020 to 2021, COVID-19 has prevented many people from going out freely or looking for Pokemon. If you want to modify the positioning in the Pokemon on the iPhone, download Pokemon Go hack is the most suitable.
We will teach you how to download Pokemon Go++. Simulate positioning anytime and anywhere. Its simple operation makes it the best choice for mobile phone positioning modification!
What is Pokemon Go++ 2021?
Pokemon GO++ allows you to set virtual positioning, Pokemon Go++ for iOS can be installed for Pokémon GO to bypass real-life walking. You will have a joystick for moving around, you can play Pokémon GO at any time and anywhere, so you can more easily catch Pokémon, play gyms, and even upgrade quickly.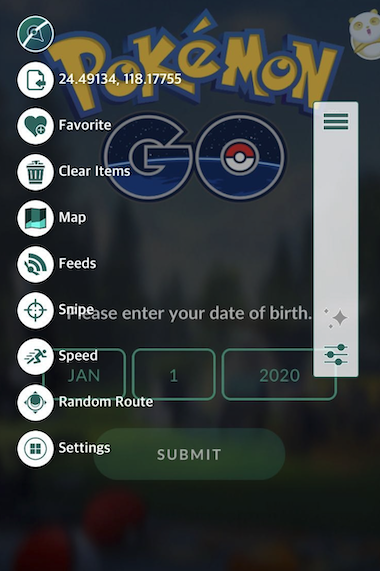 The main function:
*without jailbreak
* Quickly modify mobile phone positioning
* Simulate moving route
* Enhanced throwing
Pokemon Go++ download tutorial
If you want to use tweaked Pokemon Go, you can download it for free using Panda Helper.
Steps:
Open Safari and visit Panda Helper, download Panda Helper from the official website,
If you are not a VIP member of Panda Helper, to get a better experience, you can become a VIP member.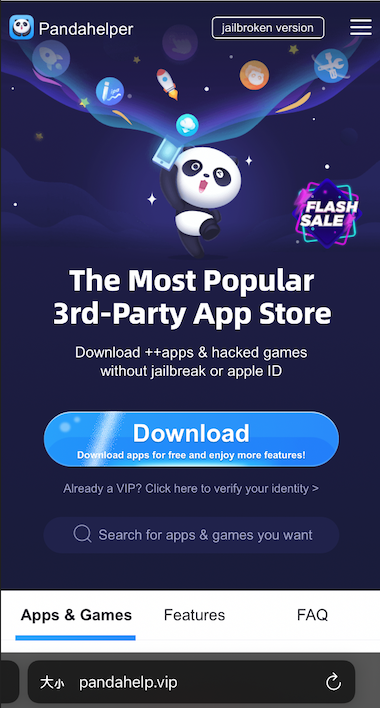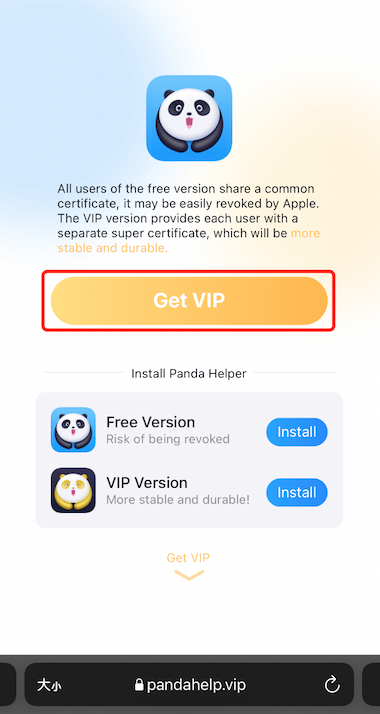 After the Panda Helper is installed, open it and search for Pokemon Go++ to download it for free, or you can download here.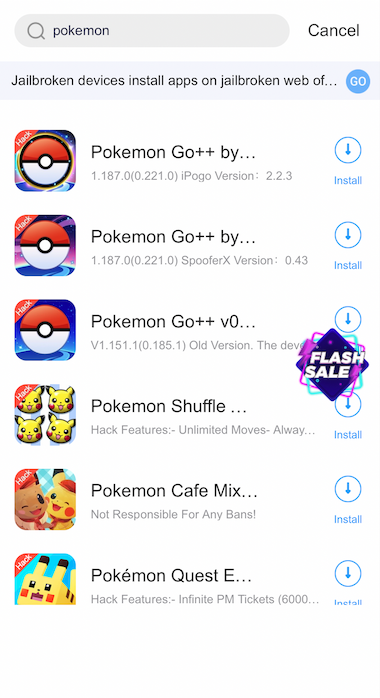 SUPPORT
- Finding & Catching Wild Pokémon
- Map View
Finding, Evolving & Hatching
- How do I find specific Pokémon?
- Searching & Filtering your Pokémon Inventory
Top Articles:
- What is pogo++ and how to free download Pokemon Go ipogo++
- How to get Binacle and Barbaracle in the latest Pokémon Go event
- Pokemon Go Jailbreak Bypass Tweaks 2021 [Work & Fix Crash Problem]
Pokemon Go++ 2021 FAQ:
- Do keep in mind that using tweaks like this can get you banned from the game.
Please use it at your own risk.
- Pokemon Go++ only downloaded on iOS devices. If you want to modify the positioning on your Android device, we recommend using fake GPS.