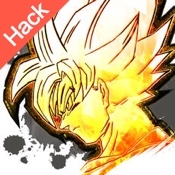 DRAGON BALL LEGENDS Hack
Size: 63.00MB Ver: 2.6.0
Install by Panda Helper VIP
Description
Hack Features:
- Disable Enemy Attacks
- No Swap Cooldown
- No Vanish Cooldown
- No Ki Cost
- Auto Complete All Challenges - All challenges will be completed after a match.
- Tutorial Bypassed
- All Cards Give DragonBalls
Expand
Collapse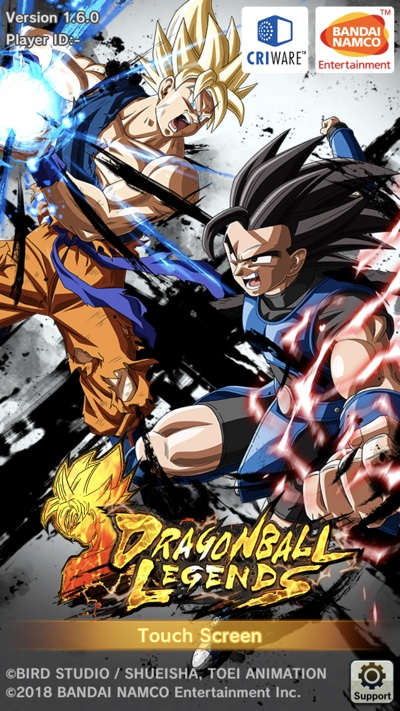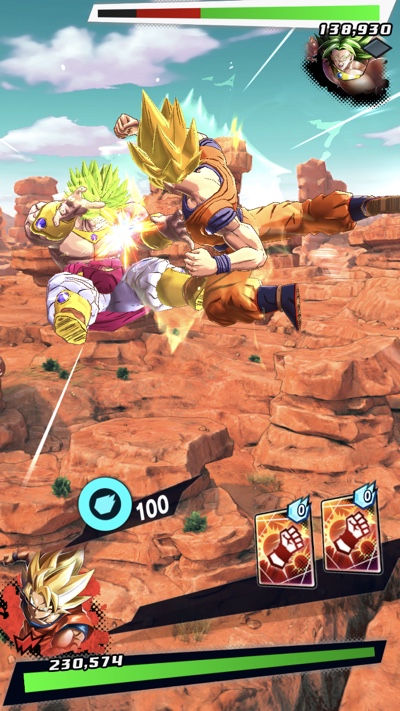 Information
Category
Games
Languages
English
Update
2020/03/13
Developer
PandaHelper
Compatibility
Requires iOS 9.3.3 or later. Compatible with iPhone, iPad, and iPod touch.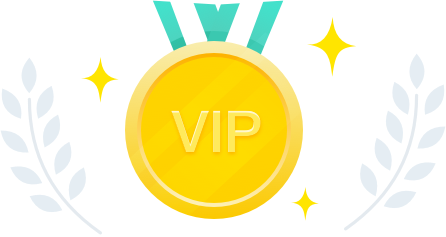 Exclusive privileges for VIP

OK

Tips
Panda has been re-signed, please
re-download and install it.

You can go Premium to get the better experience.
Tips
VIP can go to the official website to get the VIP version for the best experience!