Unc0ver 7.0.0 Updates, Supports iOS 14.4-14.5.1 Untethered Jailbreak with Fugu14
Unc0ver 7.0.0 Updates:
After security researcher Linus Henze opened the source of the highly anticipated jailbreak exploit, Unc0ver jailbreak lead developer Pwn20wnd moved quickly to release a new version of unc0ver 7.0.0 with initial support for Linus Henze's Untethered Jailbreak.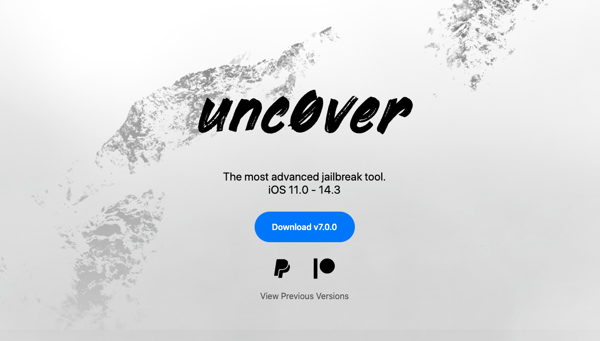 It means that the latest version of unc0ver can now jailbreak iOS 14.4 - iOS 14.5.1 arm64e devices with A12-A14 (such as the iPhone XS and newer), provided that the user is prepared to set up a Fugu14 environment beforehand. 
In addition, Linus Henze also mentioned that there would be an easier-to-install jailbreak tool available, suggesting that those anxious to use Fugu14 for Untethered Jailbreak should wait. Currently, only unc0ver has initial support for Fugu14's Untethered Jailbreak, and the Odyssey team is also working on Taurine to support iOS 14 and iPadOS 14 up to the jailbreak. There is no word yet on whether the checkra1n team has similar plans. 
Unc0ver 7.0.0 Feature:
Unc0ver 7.0 describes the new version's features on the official website as follows: 

This jailbreak does not support arm64 devices with iOS 14.4 - iOS 14.5.1, as the exploit to install the Fugu14 App does not work on these devices. However, it is theoretically possible to install an unlinker on them (e.g., via checkra1n)
Cautions when using Unc0ver 7.0.0
Devices and appliances that fit the above scope must follow the instructions posted on Linus Henze's GitHub page to install and run Fugu14 manually and then install and run unc0ver 7.0.0 to jailbreak.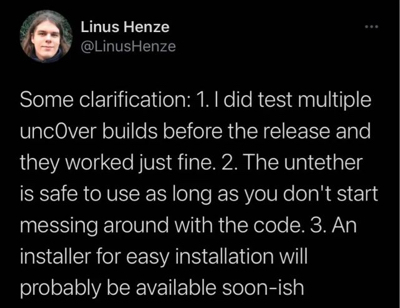 This jailbreak requires a computer as the Fugu14 environment needs to be set up to operate. Both Fugu14 and unc0ver 7.0.0 are beginner versions, which are still in the developer stage and are not suitable for newbies but more for experienced developers. Panda Helper recommends users wait for them to release a more simple version of the jailbreak tool.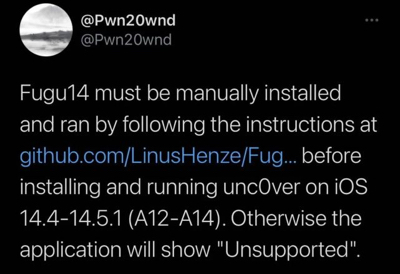 How to update Unc0ver 7.0.0
Panda Helper has updated unc0ver iOS14.3 Jailbreak v6.2.0 to unc0ver iOS14.5.1 Jailbreak v7.0.0, and users just need to search and download and install the latest version of unc0ver 7.0.0 for free from Panda Helper. 
How to free download Unc0ver 7.0.0 on iOS 14.4 - iOS 14.5.1
Step 1: Use Safari to visit the Official Panda Helper, and click the download button. 
Step 2: If you are not a Panda Helper VIP member, you have two choices: become a VIP member or download Panda Helper Free version. For a better experience, we recommend you to join Panda Helper VIP membership. If you choose to download and install Panda Helper Free version, wait for the Panda Helper icon to appear on your iPhone desktop, then open it and search for unc0ver to download.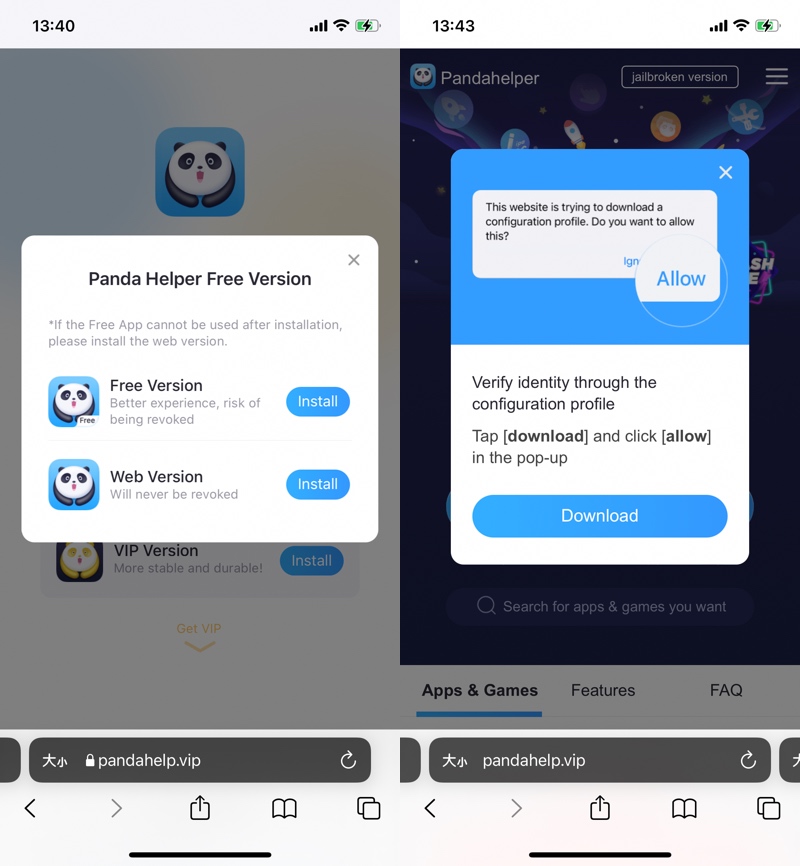 Step 3: If you are already a Panda Helper VIP member, please click on the text link "Already a VIP" below the download button and follow the instructions to install the profile.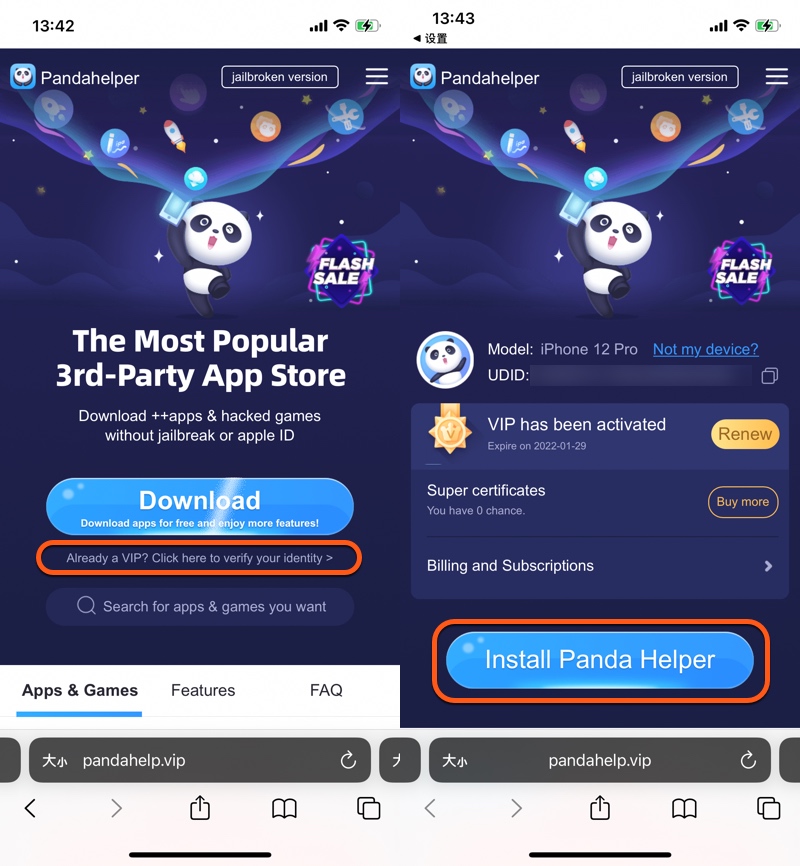 Step 4: Once the configuration file is installed, go back to the official Panda Helper website and click Download Panda Helper VIP, launch Panda Helper and search for unc0ver to start the download and installation. 
Step 5: When you open unc0ver for the first time, if you see the message "Untrusted Enterprise Developer" again. Just go to Settings - General - VPN and device Profile and trust the unc0ver profile. 
You may like
How to Use Unc0ver Jailbreak iOS 14.4-14.5.1 with Fugu14 on PC
Unc0ver 7.0.2 Updates, Fix Bugs for iOS 14 Jailbreak
Unc0ver 7.0.1 is Out, More Easier to Jailbreak iOS 14.4-14.5.1 with Computer