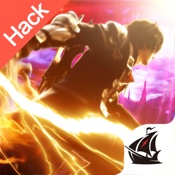 Last Cloudia Hack [TW] Hack
Size: 130.00MB Ver: 1.6.1
Install by Panda Helper VIP
What our editor says
Please complete tutorial first in original version,Otherwise it will be stuck in the tutorial.
Description
Hack Features:
- God Mode
- Infinite MP
- Infinite SP
- Infinite Ether
Expand
Collapse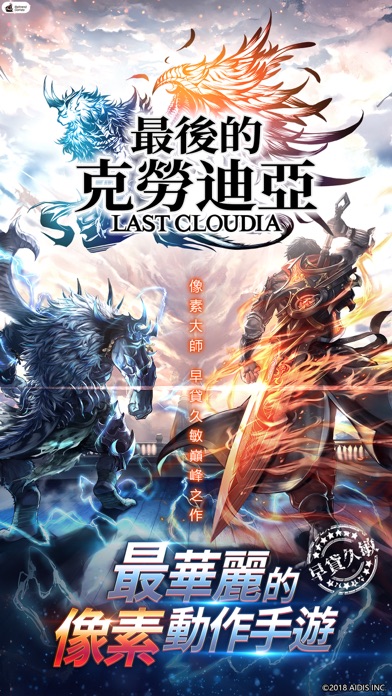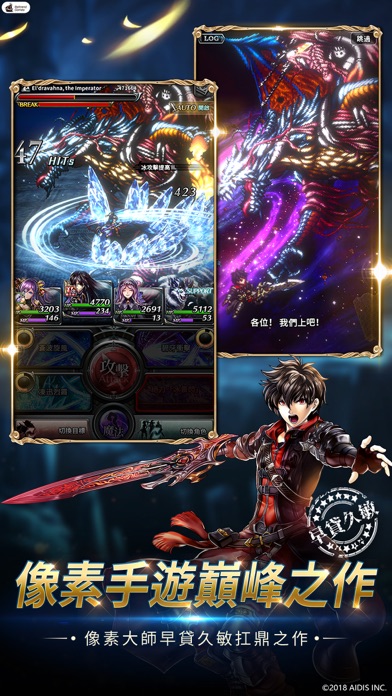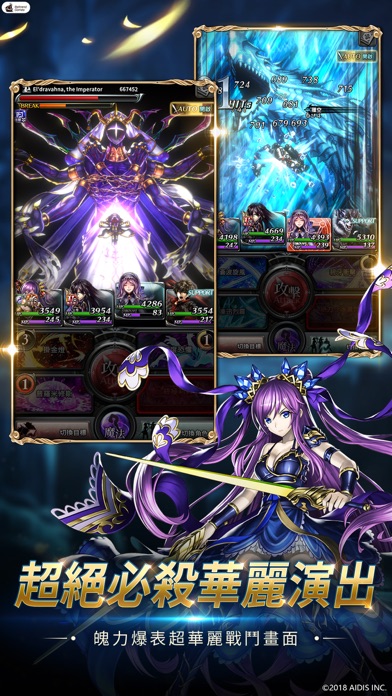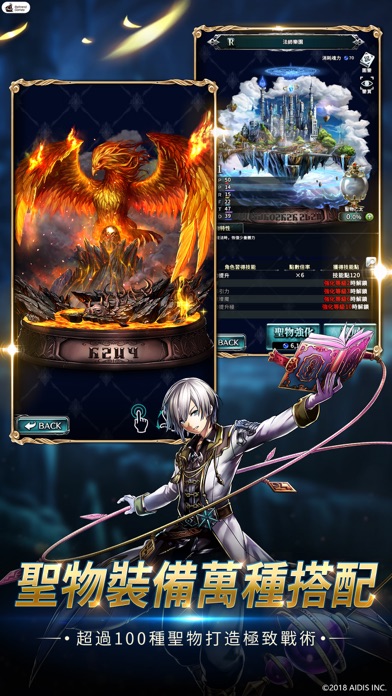 Information
Category
Games
Languages
Chinese
Update
2021/01/11
Developer
Boltrend Games
Compatibility
Requires iOS 10.0 or later. Compatible with iPhone, iPad, and iPod touch.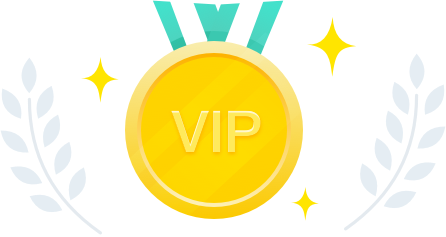 Exclusive privileges for VIP

OK

Tips
Panda has been re-signed, please
re-download and install it.

You can go Premium to get the better experience.
Tips
VIP can go to the official website to get the VIP version for the best experience!
Tips
Please install app on the mobile device, you can also directly download the .IPA file to sign on the PC.