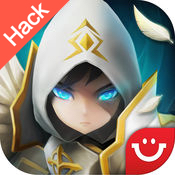 Summoners War Hack

Size: 33.90MB Ver: 5.2.5
What our editor says
Not responsible for the ban! If you encounter a monster that cannot be killed, please use the original version to pass this level, then switch back to the modified version to continue using
Description
Hack Features
- No Skills CD
Not responsible for the ban!
Expand
Collapse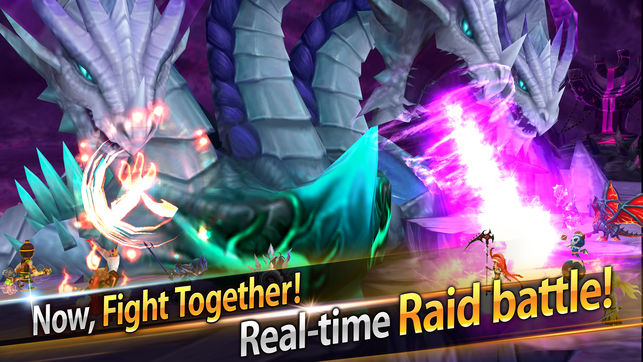 Information
Category
Games
Languages
English, Simplified Chinese
Update
2020/02/11
Developer
Com2uS Corp.
Compatibility
Requires iOS 7.0 or later. Compatible with iPhone, iPad, and iPod touch.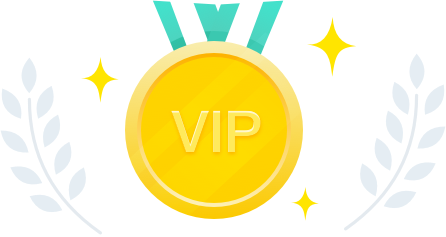 Exclusive privileges for VIP

OK

Tips
Panda has been re-signed, please
re-download and install it.

You can go Premium to get the better experience.