You are the permanent member and needn't buy again.
2 years

$0.04 / d$26.99$42.99

4 years

$0.03 / d$42.99$79.99 *You have 1 chance to switch to another device.
2年卡

¥0.26 / 日¥188¥288

4年卡

¥0.2 / 日¥288¥548 *4年卡享有1次免费更换设备特权

Install Guide
1.Click on "Install profile"
Install profile

2.The pops up the window,click "Allow"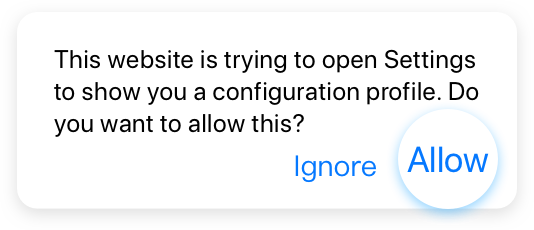 3.The pops up the window,click "Done"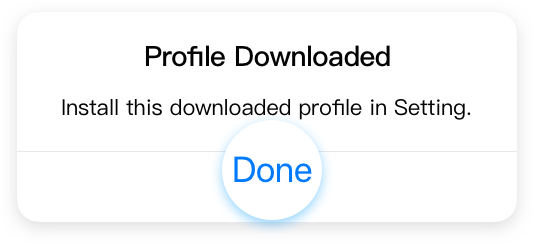 4.Click on "Open Setting",find the"PandaHelp"
Open Setting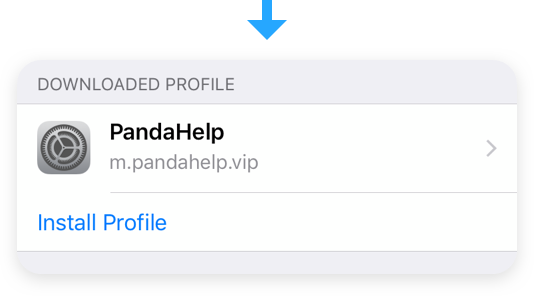 5.Install the"PandaHelp"profile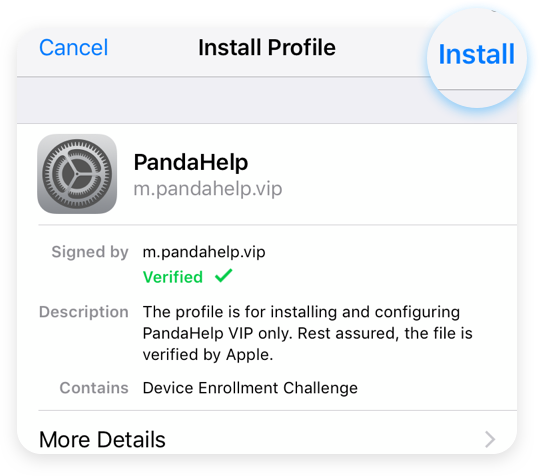 6.Back to this website,click on "Pay now"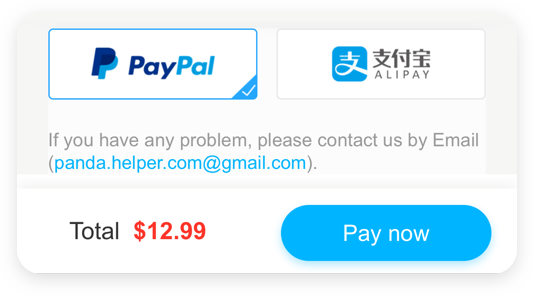 Tips
Reinstall the description file to obtain equipment information and purchase.
OK
Tips
Recently, Apple Certificates aren't stable.
If you pay for it now, We will manually reconfigure the certificate for you.
Then you can download it after
8:30 PM CST today.
Continue
验证失败