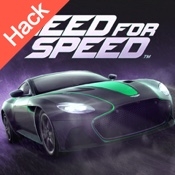 Need for Speed No Limits Hack
Size: 1.18GB Ver: 4.6.31
Install by Panda Helper VIP
Description
Hack Features:
- Godmode - The car will take visual damage.
- Dumb Opponents - Will cause all opponents and police to drive into the walls.
- No Traffic - Will disable all traffic cars from spawning in.
- No Cops - Will disable all cop cars from spawning in.
- Unlimited Nitro - Use some nitro to fill the whole nitro bar.
- No Camera Shake - Will disable the camera from shaking when crashing.
Expand
Collapse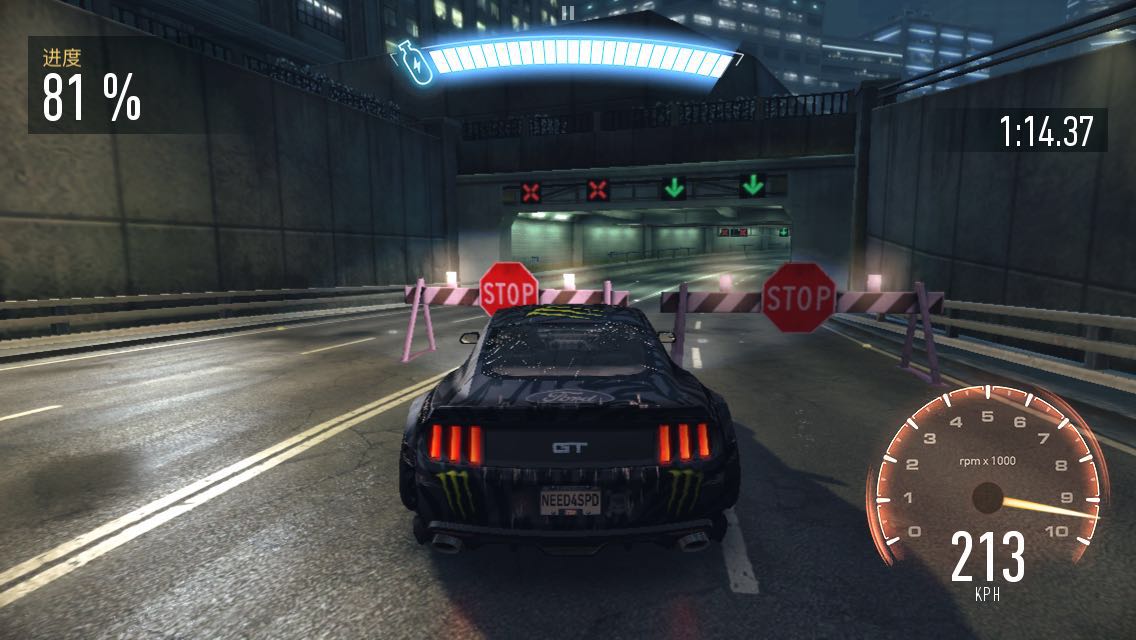 Information
Category
Games
Languages
English
Update
2020/07/28
Developer
@PandaHelper
Compatibility
Requires iOS 9.0 or later. Compatible with iPhone, iPad, and iPod touch.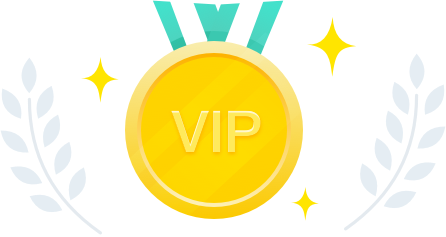 Exclusive privileges for VIP

OK

Tips
Panda has been re-signed, please
re-download and install it.

You can go Premium to get the better experience.
Tips
VIP can go to the official website to get the VIP version for the best experience!
Tips
Please install app on the mobile device, you can also directly download the .IPA file to sign on the PC.