You are the permanent member and needn't buy again.
Super Certificate

$3.99

Sold Out Today
Super Certificate

¥27.99

Sold Out Today
Payment instructions
1."Super Certificate" is one of the few certificates currently available. It may be more stable than common certificates and it works on iOS 13 or above without crashing unless revoked by Apple,but due Apple restrictions,we still CANNOT guarantee the valid date of the certificate.
2.The above purchase item is independent from VIP qualification. (Your VIP valid date won't be increased or decreased from this service)
3.It's a one-time virtual service and we cannot provide refund service. Once you paid, we'll regard you agree this.
4.Due to the network or payment system issue, it may cause order delay. Please DO NOT submit the order repeatedly.
5.Other questions related please contact us by Email (panda.helper.com@gmail.com).

Install Guide
1.Click on "Install profile"
Install profile

2.The pops up the window,click "Allow"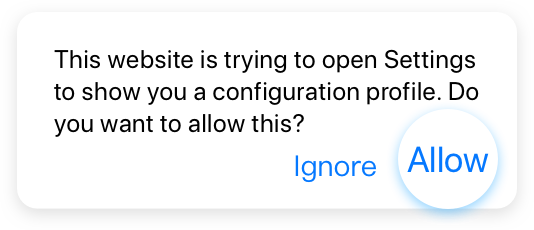 3.The pops up the window,click "Done"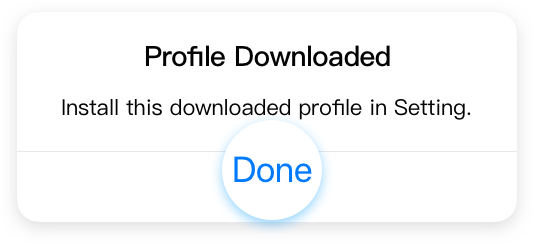 4.Click on "Open Setting",find the"PandaHelp"
Open Setting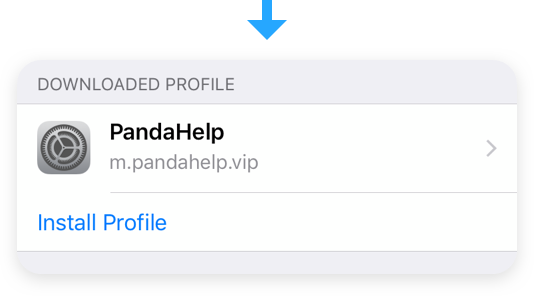 5.Install the"PandaHelp"profile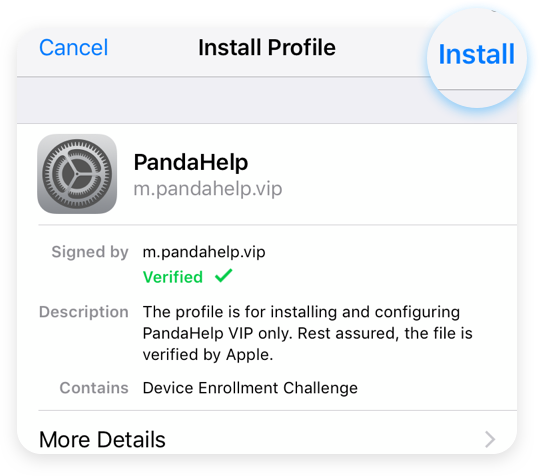 6.Back to this website,click on "Pay now"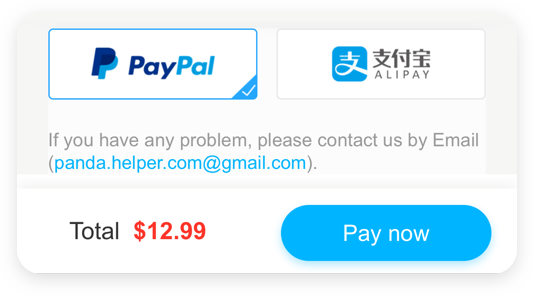 Tips
Reinstall the description file to obtain equipment information and purchase.
OK
Tips
Your VIP account has expired. You can
install it directly after renew!
Tips
You already have chance to use super certificate and you can go directly to the official website to use, no need to buy again!
OK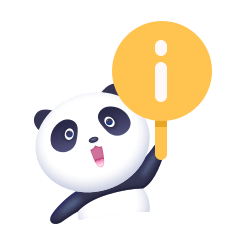 Tips
An error occurred during the payment process, you can contact us to report the problem.
Contact us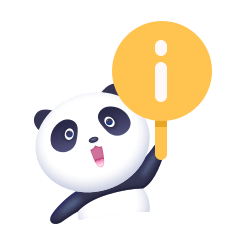 Tips
We have not received your payment result,you can click "Try Again" to request the payment result again.
验证失败