More tweaked app and hacked games
Better users experience and easy to use
waiting……
Configuring download, please don't close this page

Join Panda Helper
Make Life More Enjoyable
Download
iOS12.2.0+设备安装描述文件引导
马上安装
Download Error
Please provide UDID of your device and Transaction/Invoice ID, then try clicking the Download button again.
OK
Tips
Waiting for the third party to return the payment result, please do not repeat payment...
If the waiting time exceeds 5 minutes, it may be
1. Payment failure or cancellation, please click to buy again;
2. Payment has been confirmed. Please refresh the page before trying to install it.
OK

Important Notice
We hope that you can take 1 minute to read it,
it can help you make better use of Panda Helper.
1.Click on "Install"
Then Panda Helper appears on homescreen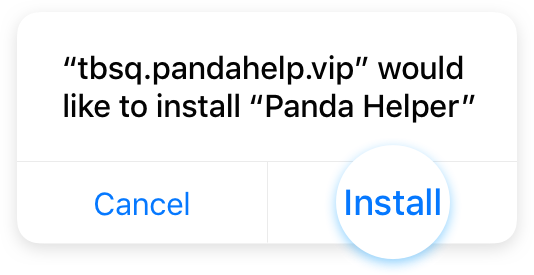 2.Go back to the homescreen and confirm that Panda Helper has been installed successfully

3.Click on "Click to trust", If the system pops up the windows,click "Allow"
Click to trust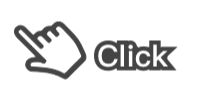 4.Find the enterprise developer certificate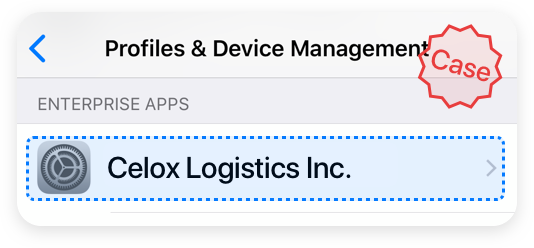 How to find the certificate >>
5.Click the certificate and click on "Trust"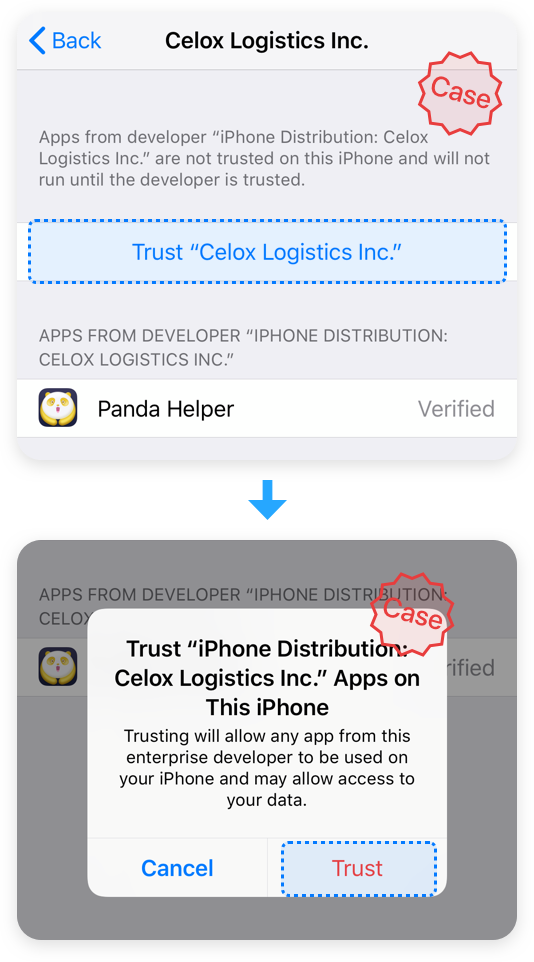 6.Congratulations!You have read over the guide!

Error
Failed to get the UDID, please contact customer service.
Contact us

Install Guide
1.Click on "Install profile"
Install profile

2.The pops up the window,click "Allow"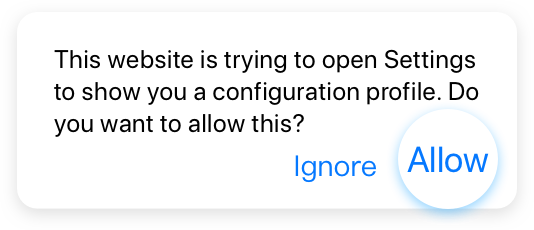 3.The pops up the window,click "Done"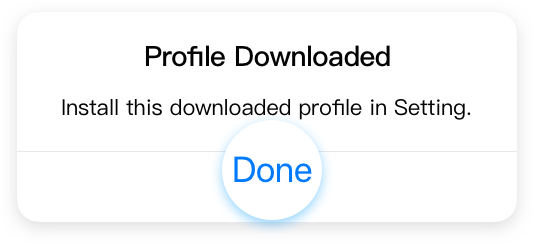 4.Click on "Open Setting",find the"PandaHelp"
Open Setting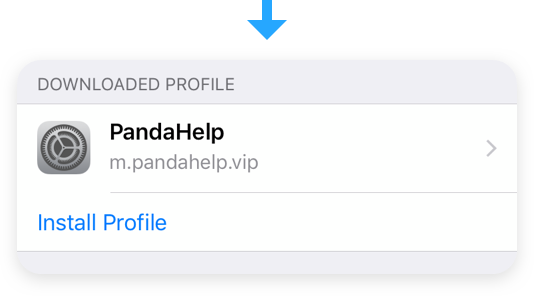 5.Install the"PandaHelp"profile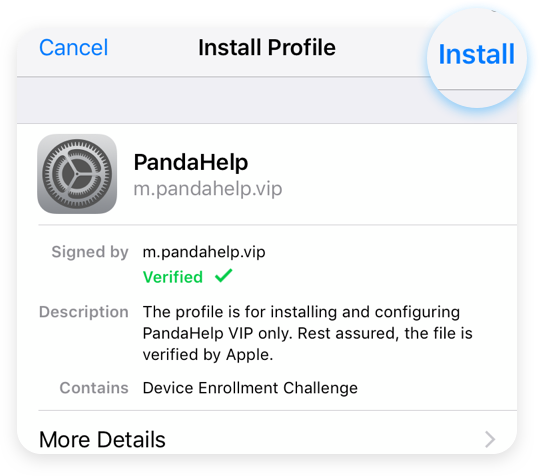 6.Back to this website,click on "Download"