Cheat Engine (CE)
Cheat in your games by modifying
money, HP, SP, etc.
Get Cheat Engine
Panda Cheat Engine is a very interesting APP that allows you to choose a process running on your device and scan it for certain values or codes (AoBs), then change those. This enables us to cheat in any game that is running on our own device.
Panda Helper pre-configured Cheat Engine in the game,so you can run it with one click and no additional downloads are required.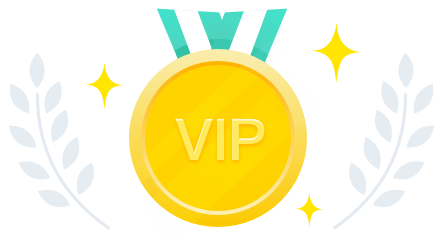 Cheat Engine is exclusive to Panda's
VIP users. Now you can enjoy it by
becoming VIP.
Become VIP Now