Panda Speeder
Hack your game speed with speeding
up,speeding down and even MMO.
Get Speeder
Panda Speeder is an advanced hack feature that you can use to speed up or slow down the games so that you will win the games more easily.
Panda Helper pre-configured Speeder in the game,so you can run it with one click and no additional downloads are required.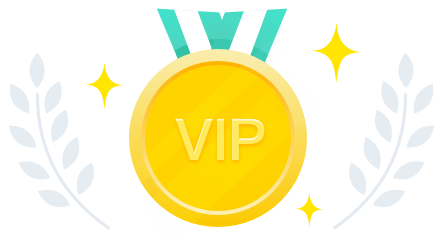 Speeder is exclusive to Panda's
VIP users. Now you can enjoy it by
becoming VIP.
Become VIP Now