Join Panda Helper
Make Life More Enjoyable
Download

Important Notice
We hope that you can take 1 minute to read it,
it can help you make better use of Panda Helper.
1.Click on "Install"
Then Panda Helper appears on homescreen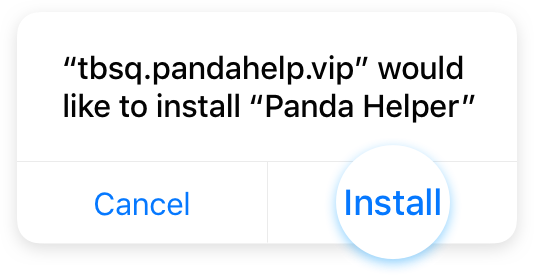 2.Go back to the homescreen and confirm that Panda Helper has been installed successfully

3.Click on "Click to trust"(If the system pops up the windows,click "Allow")
Click to trust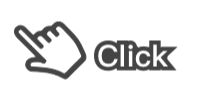 4.Find the enterprise developer certificate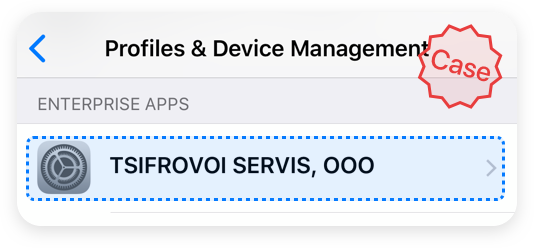 How to find the certificate >>
5.Click the certificate and click on "Trust"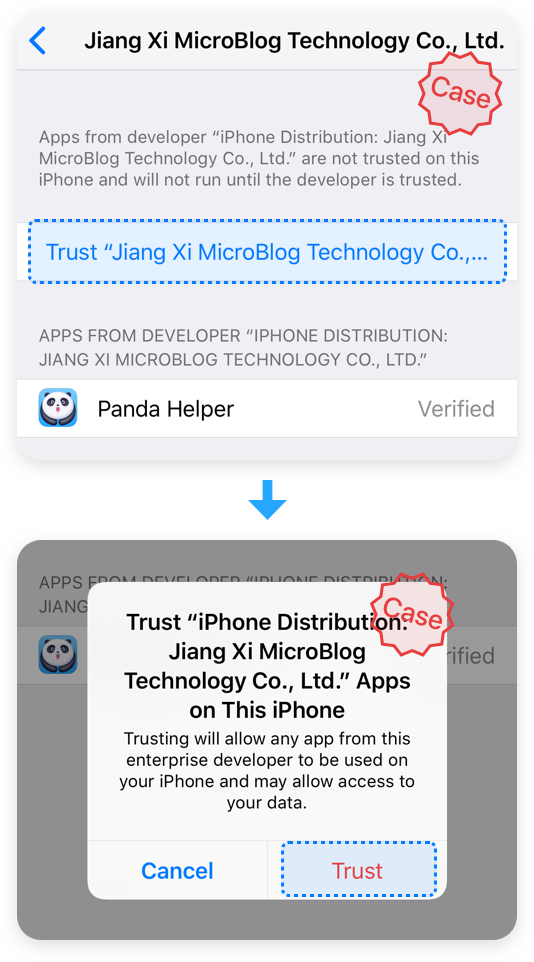 6.Congratulations!You have read over the guide!

Tips
Certificate is revoked, we are trying to fix it.
Please try again later.
You can also consider paying annual VIP to
continue using it.

* VIP effective time will be automatically extended.